Founding

2006

MOJO

2008

Belas Artes

2013

Laboratório de Jogos

2016

MEGI

2019

Game Dev Técnico

2020
Founding
2006
We have been present in IST since September of 2006 and, at the time, we were known as Área de Jogos do Instituto Superior Técnico (AIJST). Since its founding, the group has grown significantly and presently there are 6 courses in the Games Specialization being taught´, several masters thesis underway and research projects being developed in the field.
MOJO
2008
MOJO - Montra de Jogos / Games Showcase - offers, since 2008, a platform for students of this area, where they can present the games they developed throughout the semester. In more recent editions of the event, projects from a wider range of members of the IST community have been included, even from Alumni.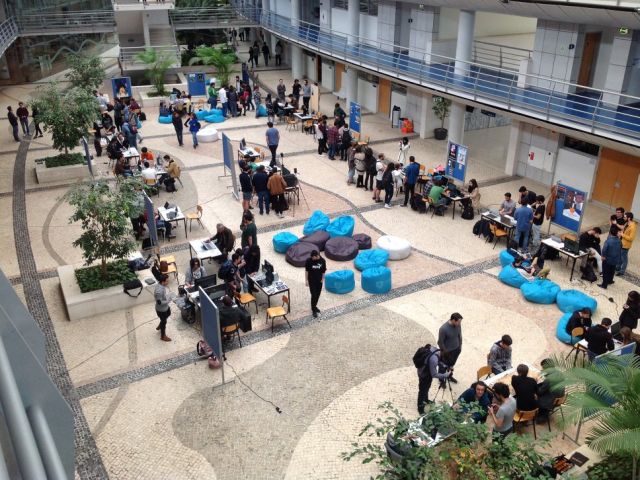 Belas Artes
2013
There is an old partnership with the Univerty of Lisbon's department of Fine Arts, creating projects of a higher quality by partnering programmers and artists of each department. In the context of the partnership, every year the Tagus Park campus becomes a jam-site to host participants of the Global Game Jam, the Global Game Jam @ Técnico / Belas-Artes.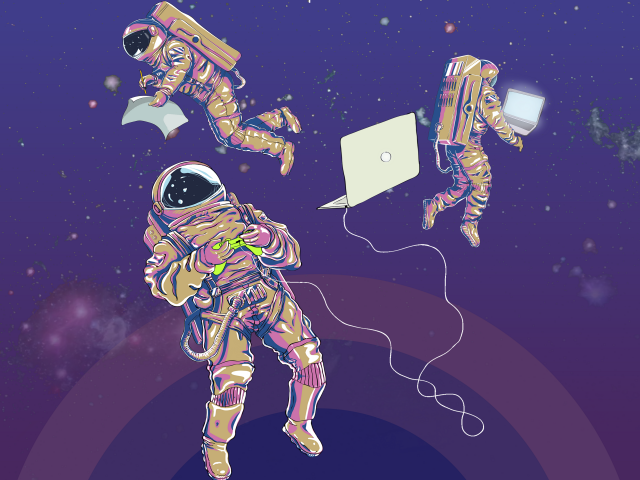 Laboratório de Jogos
2016
In June of 2016, with the intent to better connect the academia, industry, and community, its mission was expanded and a new name was given, Laboratório de Jogos - LabJogos. Along with this change, the team grew and more students were brought in, making it a unique mix of professors and students working together.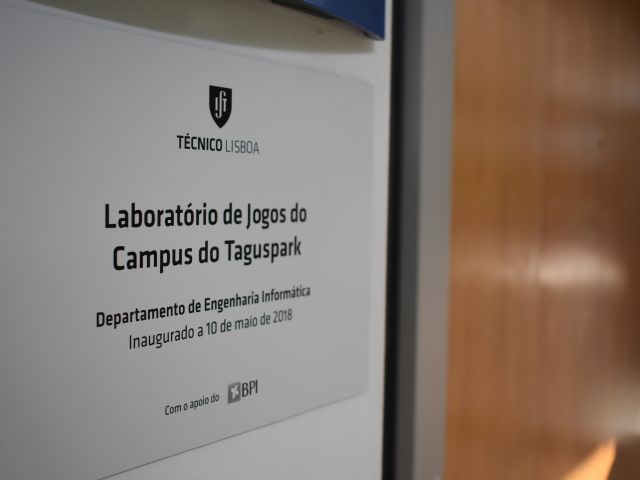 MEGI
2019
Bonds with the Degree in Industrial Engineering and Management have been established, allowing students to collaborate in order to not only the create games but also explore their respective impacts in the market.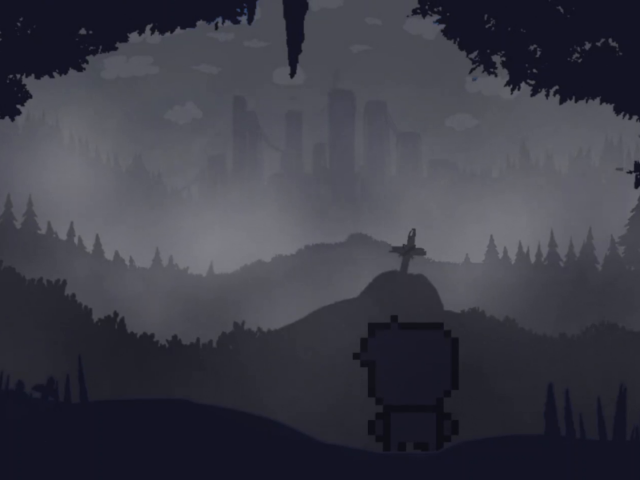 Game Dev Técnico
2020
At the beginning of 2020, the student group Game Dev Técnico is born with the mission to create games within Técnico, by creating and supporting a resident team of game developers. Many members of LabJogos helped kick start the group and offer their expertise not only in game development but also in team management, event organizing, discourse, and public presentation.